REGIONAL ALLIANCE NETWORK
About Regional Alliance Network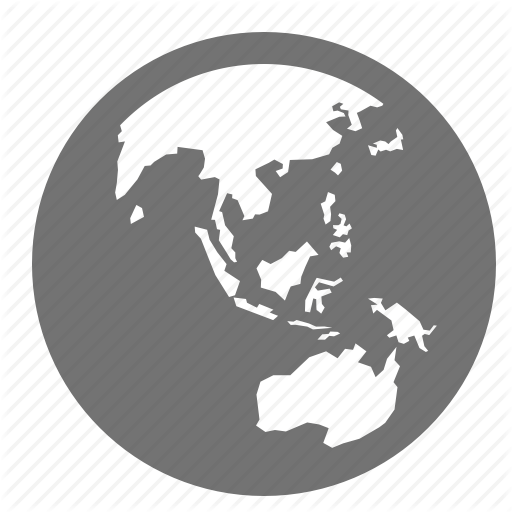 Regional Alliance Network (RAN) is an international platform of CEMAX Contracting, performing the duty as the marketing arm and service provider, assisting our international business partners to increase their customer service level in a specific world region, and to ensure the maximum availability and reliability of their products throughout its entire lifetime.
RAN Asia
RAN Asia are represented in 16 countries around Asia to provide innovative solutions and excellence services for clients around the region. The service coverage includes Brunei, Cambodia, China, Hong Kong, India, Indonesia, Japan, Laos, Malaysia, Myanmar, Philippines, Singapore, South Korea, Taiwan, Thailand and Vietnam.
RAN vision
To be recognized as a leading marketing arm and service provider of innovative solutions offering consistently high service quality to our clients in major and emerging markets through a united network of business partners.
RAN concepts
Faster response time within the same time zone, for marketing or technical requirement.
Much economical travelling cost and shorter travelling time within the same region, for marketing or technical requirement.
Lower service fees which would create more satisfied clients.
Reduce of designated marketing or technical manpower and man-hour reserved by the principals or agents.
RAN value-added services
Technical service could be done more regularly, such as preventive inspection, audit or analysis, which come with full report and recommendation.
Contract service could be done when requested, such as troubleshooting, standard repair, refurbishment or re-training.
Engineering service could be done when requested, such as local sourcing of fabrication or installation.