Industrial Chemical Cleaning Services
Industrial Chemical Cleaning Services
CEMAX are working closely with our technology partners, INSEE Ecocycle Company Limited and Valence Corporation Limited to provide specialist industrial chemical cleaning services for industrial applications. Our technology partners have more than 30 years of experience in industrial cleaning services.
Together, we wish to be a specialist in sustainability, partnering with our customers to develop and deliver "peace-of-mind" environmental service solutions.
Core industries of industrial chemical cleaning services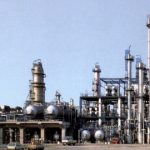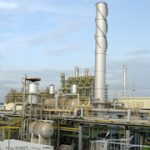 Oil & Gas (Oil Refinery, Gas Separation Plant, Oil Production Platform)
Petrochemical (Oelfin, HDPE, LDPE, Styrene)
Power Generation
Pulp & Paper
Steel & Metal
Chemical Manufacturing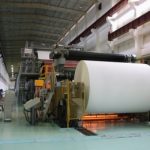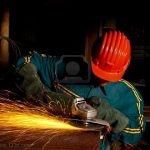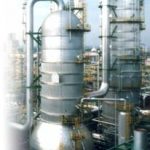 Types of industrial cleaning services
Industrial Chemical Cleaning: Helps remove various types of corrosion, scales, oil sludge, and deposits in process equipment of the refinery, petrochemical, and oil production. The most suitable chemical and cleaning method will be applied to suit customer's requirements.
Ambient Ideal Chemical Sevices (AICS): The latest development in chemical cleaning technology to cope with stringent environmental regulation and cost effectiveness. There are two different product lines which are oil and grease removal, coating removal as well as metal oxides removal.
Refinery and Petrochemical Decontamination: The cleaning process using the specially formulated surfactant chemistry to penetrate, extract, emulsify, and remove the hydrocarbon from the equipment. Oxidizing chemistry is applied for pyrophoric and mercury vapor neutralization.
Tank Cleaning: In the refineries and petrochemical plants, crude oil, fuel oil, and hydrocarbon product storage tanks accumulate oil sludge at the bottom causing corrosion, pyrophoric hazards, reduced capacity, and a high risk of tank leakage. Prior to conduct inspection, calibration, and maintenance, tank cleaning is required.
High Pressure Pulse Cleaning: Combines the features of sonic resonance and high-pressure water to break the bond of the scale and metal. The fouling material can be quickly and safely expelled from the equipment.
Foam Cleaning: The specialized cleaning technique using stabilized foam to completely fill the condenser tubes/fins and remove fouling deposit from the entire surface
Pipeline Pigging and Pig Train Technology: Conventional cupped, foamed, or wire brush pigs are used to clean the internal surface of pipelines. Different pigs with swabs material or wire brushed will remove debris, sand, loose coatings, rust, and scale. Special cleaning method can be applied with "pig train" and chemical solution to achieve a rust free surface in the pipe.
Oil Flushing: A cleaning technique to remove fine debris, sand, welding slag, rust, and mill scale by high-velocity circulation, filtration, vibration, and temperature differential.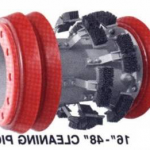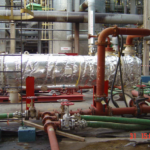 Process vessels and equipment we can clean
Power Boilers
Heat Exchangers
Reactors & Vessels
Piping Systems
Condensers/Chillers
Deaerators
Compressors
Hydraulic Systems
Column, Drum, Vessel
Refining Towers
Desalters
Quenching Systems
Storage Tanks
Evaporators
Furnaces
Fin Fan Coolers
Oxygen Systems
Turnkey industrial chemical cleaning solutions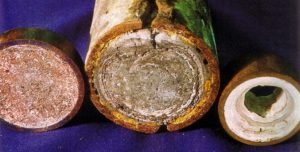 Research lab to analyze scale and simulate application.
Custom engineering and procedure for the equipment.
Supply of cleaning equipment, chemicals, expertise and skilled manpower.
Turnkey operation, including waste neutralization and disposal.
Awards and certificates from our technology partners