Keeping drivers safe from germs, bacteria and virus
Tips to kill germs in your public transport
Germs hide on…
Car keys.
Indoor air.
Carpet.
Door handles.
Audio panels.
Types of germs…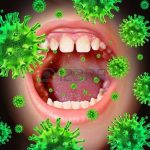 Cold/Flu viruses.
Stomach bugs.
Mould.
Allergens.
How to clean…
Vacuum with a brush.
Shampoo.
Disinfectant.
Replace the air-conditioner filter.
Protect yourself
Handle food safely.
Wash your hands often with soap and water.
Disinfect commonly used surfaces.
Cough and sneeze into your sleeve
Don't share personal items.
Get vaccinated. Immunizations are important to protect you from diseases.
Avoid touching wild animals.
Stay home when sick.
What to keep in the vehicle…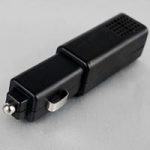 Tissues.
Hand sanitizer.
Baby wipes.
Car ozone.