Media Mark One Sdn Bhd

Founded in 1997, Media Mark One Sdn Bhd is a brand marketing company, specializing in providing professional services to our clients with the aim to assist, through event planning, marketing and branding activities.
In 2004, the CEMAX Group acquired a major controlling stake in the company from the founders and became the holding company.
The shareholding change also resulted in a major change in the business, direction and the dynamic growth of a diversified enterprise under the flagship of the CEMAX Group.
The objective is to provide quality and professionalism services through a distinctive stamps of collective skills and experiences to our clients, for business and organisation in the public and private sectors, to successfully promote or demonstrate their brands, products, services or events, and to increase attention and sales.
The company is also specialize in creating awareness among the public communities for special or value-added events and programs.
The team are small enough to be personal and friendly, yet large enough to offer our energies and talents for a complete service. Without specific and distinctive styles of working, we work with our clients from concept to completion to ensure their next event is always their best ever.
From idea generation through to clearing down the venue on the day. This is a complete package which is created in line with your ideas and vision. The full event organization & management services allowed your ideas to come to life without having to do all the running around monitoring and chasing which comes with any event organizing. This really does take all the stress and hassle away, leaving you with a full sense of control and peace of mind.
We work closely with you to ensure that your visions and dreams are brought to you. This is a highly flexible service and can be tailored, so if you would like to organize some of the event, remember that we are here to assist with as much or as little as you desire.
Range of Brand Marketing
With collective years of involvement experience at different arenas, we are able to provide an extensive array of quality products and services, which is defined by each client's needs. We are dedicated to improve your bottom line and put you one step ahead of your competition.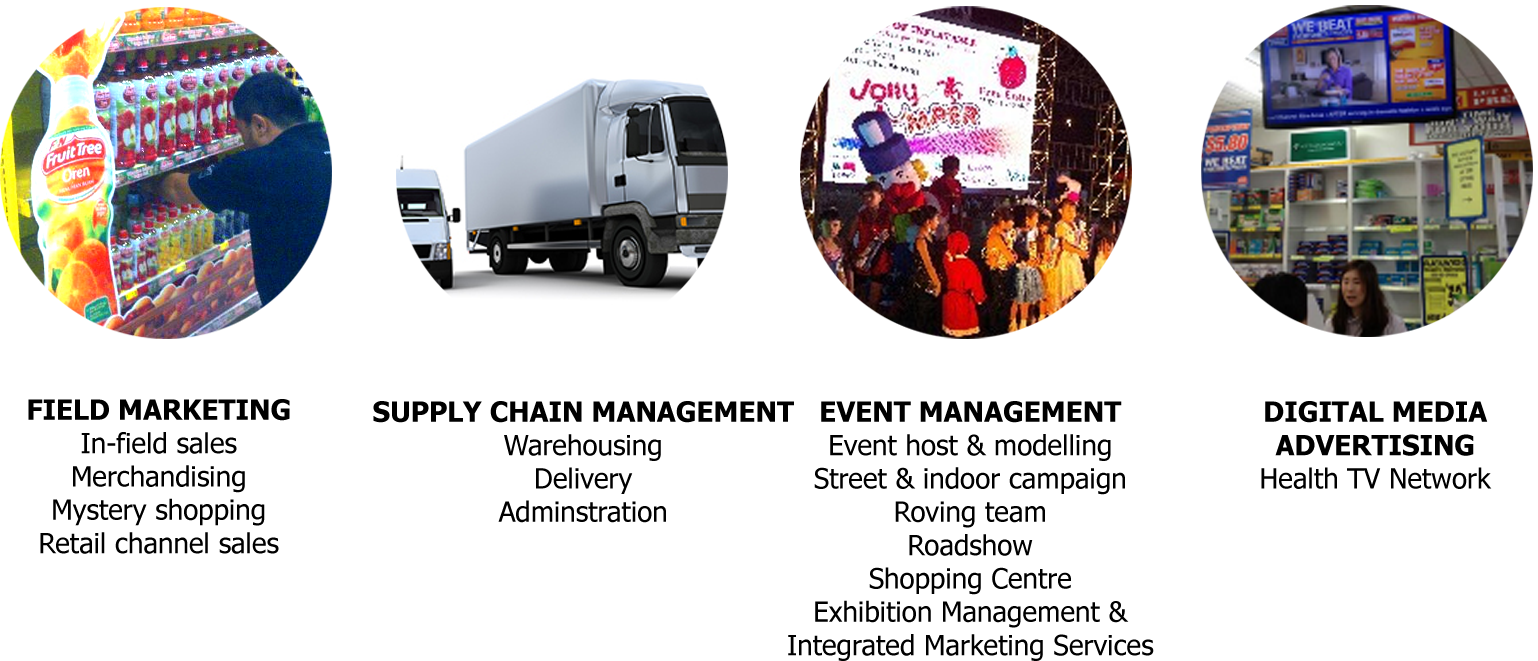 Our Clients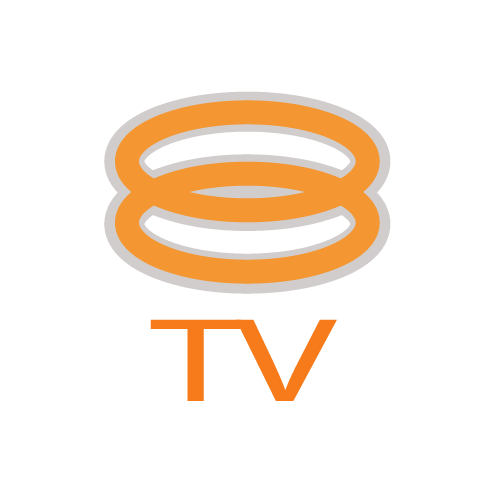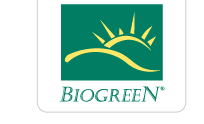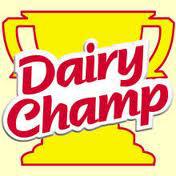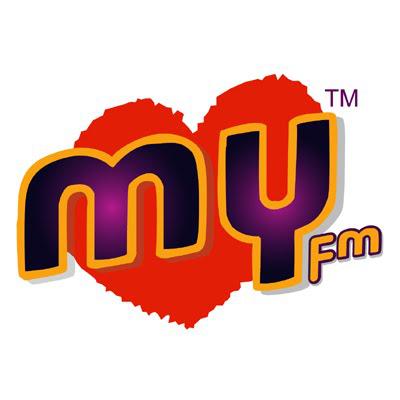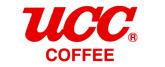 Follow Us