[FREE webinar] Five ways that helped millions on fuel saving everyday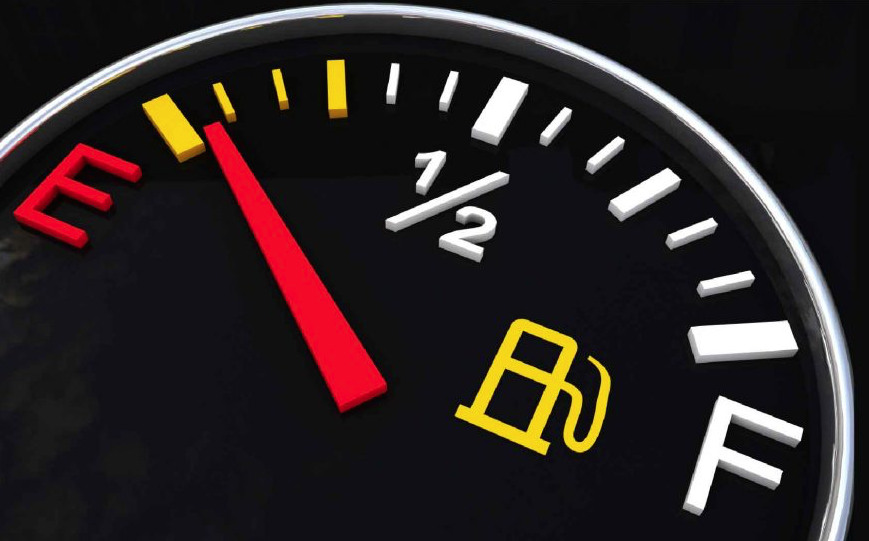 Fuel saving best practices
Looking for a fuel saving car?
Keeping your Petrol at optimum consumption level is much better for your pocket and also for our environment.
Little things which we can take note on a regular basis.
1. Workshop
Find experienced mechanic to be in safe hands to handle your car.
Find workshop with the latest service bay tools and technology.
2. Maintenance
Keep good shape with regular tune up and check the on-board computer.
Check air-condition, spark plug, timing belt, hose and filter.
Inspect air filter more frequently if drove on dirty roads or lot of stop-and-go driving.
Use car manufacturer's recommended engine oil.
3. Gas station
Fill up with your vehicle's recommended fuel type.
Top-up fuel tank with needed fuel only to avoid having a full tank on excess weight.
Inflate tyres to the correct pressure.
4. Driving habits
Drive on freeway at 80-90km/h.
Apply accelerator and brake moderately.
Drive manual car on the lowest RPM gear.
Do not coast or roll downhill out of gear.
Use engine stop-start or put on neutral gear instead of keeping foot on the clutch when stop at traffic lights.
Avoid idling. Turn off engine if not moving as warm-up is not necessary for fuel-injected cars.
5. Good practices
Plan ahead to avoid rush hour.
Remove excess weight (especially on smaller or lighter cars) such as roof rack, sports equipment, toys, rubbish.
Open windows at low speeds, and turn on air-condition on the motorway.
Take advantage of vouchers and cashback credit cards.
Carpool.
Note down your fuel consumption.