CEMAX Engineering Sdn Bhd
As a wholly-owned subsidiary of the CEMAX Group, founded in 2004, CEMAX Engineering Sdn Bhd head one of the main business units of this Malaysian holding, focus in industrial engineering.
Industrial engineering and applied science are the core business models of CEMAX Engineering, which deals with the optimization of complex processes and systems, i.e. improve quality and productivity.
We work with technology to eliminate waste of Time, Money, Material, Energy, and other resources that do not generate value.
Clients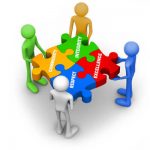 We are providing value-added industrial component supplies, technical supports, engineering services and service contracting to the heavy-duty industries.
The targeted sectors are cement & lime, concrete & construction, feed & grain, fertilizer, food, incinerator, mining, oil & gas, power, pulp & paper, seaport, steel, waste treatment, and the general manufacturing facilities.
Since 2008, we have expanded our reach to new clients in South East Asia, especially in the cement and food industry. And, we are committed to expand our reach to the Asian region in various process industries.
Business Models
We focus on four business models.
INDUSTRIAL SUPPLIES – We hold the exclusive marketing and distribution rights to some of the oldest and most respected international brands in the industries of bulk material handling and process facilities, across the globe.
CONTRACTING – Together with our reliable business partners are able to provide Maintenance Contract and Privatisation Program to clients, in helping them to reduce operation cost and to increase productivity, which includes MRO of bulk material handling system and plant facilities, industrial housekeeping, etc.. Together with the right tools and know-how, we are able to cost-effective the maintenance procedures, which will result in equipment availability, as well as prolong the life of the said equipment.
ALLIANCE NETWORK – We perform the duty as the After Sales Service Provider, assisting our international business associates to increase their customer service level in Asia region, and to ensure the maximum availability and reliability of their products throughout its entire lifetime. The service coverage includes most of the Asia Pacific countries – Australia, Brunei, Cambodia, China, Hong Kong, India, Indonesia, Japan, Laos, Malaysia, Myanmar, New Zealand, Philippines, Singapore, South Korea, Taiwan, Thailand and Vietnam.
TECHNOLOGIES – We design, manufacture and supply products and services of Safety, Productivity, Environmental and Cost Saving, and always innovate on how to keep the industry moving forward with concept of Safety, Health, Environmental and Quality. The division is also committed to produce goods of the reliable quality at affordable price through continuous innovation, research, development and process improvement.
Vision & Goal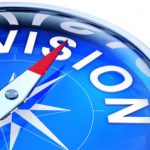 Together, in adopting the rallying call "Moving Forward", we set to play a leading role in shaping the future of our industries globally.
We will do this by inspiring vibrant ideas, nurturing potential, pioneering partnerships and delivering excellence in everything we do. The rewards of which will contribute to the progress and well-being of our team.
We have set a goal to transform from a value added reseller into an original brand manufacturer by year 2020, based on business objectives of Popularity, Profitability and Potentiality.
Industrial Engineering Showcase
Our Clients
                
Our Partners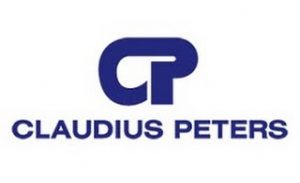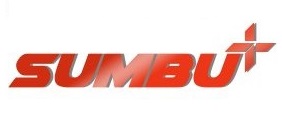 Our Network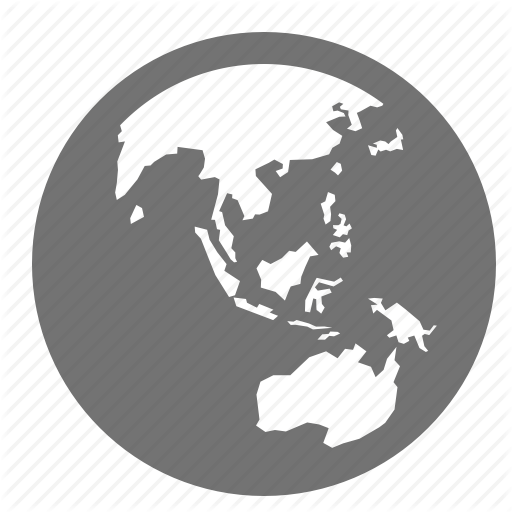 CEMAX Alliance Network
Follow Us